The Mbereko + Men project is implemented in partnership with the Macfarlane Burnet Institute in Melbourne, Australia with support from Australian Aid through the Australian Department of Foreign Affairs and Trade. In collaboration with the Ministry of Health and Child Care and the community leadership, the project seeks to address high maternal and infant mortality and morbidity in Mutasa district, Manicaland Province.
Program Goal:
To improve health outcomes of mother and baby pairs in the first 1000 days, from conception to the baby's second birthday, by empowering mothers to seek and adhere to Maternal and Neonatal Child Health (MNCH) services at their rural clinics.
Provision of quality integrated essential Maternal and Neonatal Child Services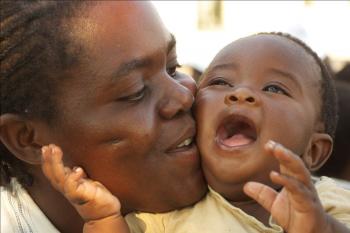 Strategies include:
Improving community-facility linkages and strengthening community engagement with rural clinics
Involvement of Health Centre Committees and community leadership in reviewing health centre performance and community health outcomes       
Economic strengthening and women's empowerment to enhance health services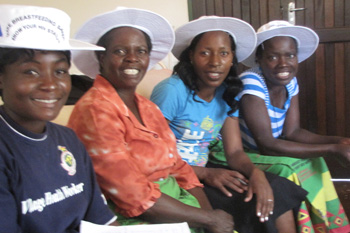 Strategies include:
Formation of village based Mbereko Women's Empowerment groups to equip women with training in Internal Savings and Lending skills and Income Generating Activities.
Facilitation of problem identification and problem-solving at group and individual level to address barriers to uptake of 10 essential Maternal, Neonatal and Child Health (MNCH) services using the OPHID Action Birth Card
Providing information about how to promote family health within the home and interrogating the Patients Charter to understand the patients' rights and responsibilities

Increasing men's capacity to support family health and women's decision making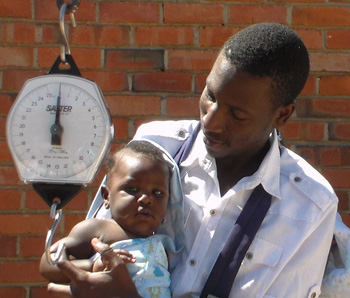 Strategies
Engaging with men as allies to address barriers to women's health service utilization
Conducting male engagement community dialogue forums to discuss the Action Birth Card 10 steps, which aim to increase uptake of underutilised maternal health services from antenatal to early postnatal care for mother and baby.
Target Population:
Pregnant women and women with children under two years; Health Centre Committees; clinic staff; Village Health Workers; and male members of the community in the catchment area of 8 clinics in Mutasa district.
Our Milestones:
Clinic staff, community leadership and Health Centre Committees from four of the eight targeted clinics have reviewed and set goals for their Maternal Neonatal and Child Health service provision in line with the tenets of the Patients Charter.
Community engagement was successfully initiated by sensitisation of the chief and headmen in the catchment areas. The community leadership has willingly given their approval to the project.
Since the start of the project in 2015, a total of 528 mothers have enrolled into 34 village-based Mbereko groups.
Response from the men to learn more about MNCH has been very encouraging with 602 men attending the men's dialogues held in villages and workplaces.