Friday, December 18, 2020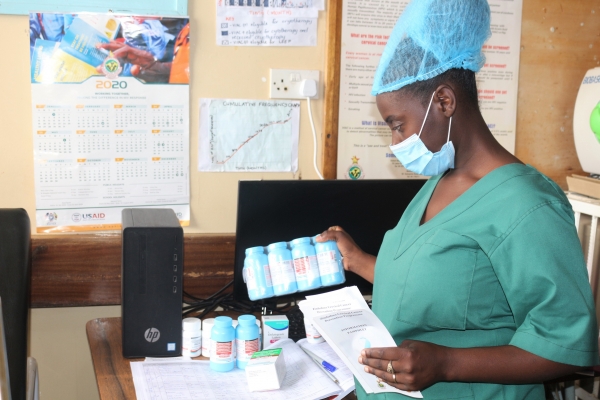 When the COVID-19 pandemic started, most countries including Zimbabwe introduced lockdown measures including curfews to prevent the spread of the virus. It was only 'essential workers' braving the pandemic who could travel from their homes to their workplaces.
With support from PEPFAR through USAID Zimbabwe, Organization for Public Health Interventions and Development (OPHID) ensured people living with HIV continued to get 3-6 months' uninterrupted supply of ART medicines at their nearest clinics. Lockdown measures resulted in interruption of cervical cancer screening (VIAC). To cope with the 'new normal', nurses working at OPHID supported VIAC sites integrated cervical cancer screening and ART disbursement creating a "one stop shop" for clients. The move attracted most women as they were now getting all services "under one roof" at the same time reducing traffic at OI/ART Clinics and promoting social distancing.
This innovative approach resulted an increase in the number of women screened during the lockdown period. In the fourth quarter OPHID implementedsurge strategies in form of Loop Electrosurgical Excision Procedure (LEEP) Camps and outreach activities to mop up backlog of clients that were awaiting treatment. This resulted in an increase of women offered Cervical cancer treatment services from 63 % in April 2020 to 81.5% in September 2020 through the support from PEPFAR through USAID Zimbabwe!