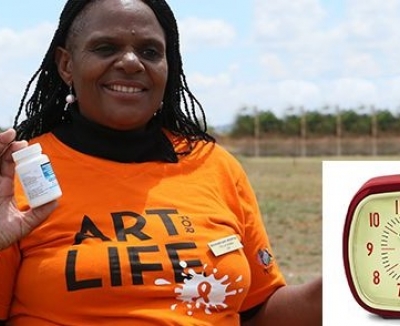 Due to its effectiveness, the HIV treatment drug Dolutegravir is now recommended as one of the drugs for HIV treatment among eligible clients. In May 2019, ZIMBABWE  joined other nations to adopt the new HIV treatment regimens that contain Dolutegravir (DTG). 
Get more information and get prepared. Download Client Information on Dolutegravir, which highlights what all People Living with HIV should know, before they start taking a DTG based regimen.
Also check out this article from HealthTimes demystifying DTG.