Events
Nemanwa Business Centre, Masvingo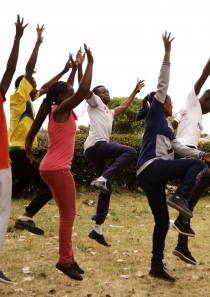 On this Day, we reflect on the progress made in reaching children, adolescents and young people with HIV testing, Care and Treatment Services, as we strive to reach the goal of #EndingAIDS by 2030. We commit to "Leave no child behind", and highlight the need for all children, adolescents and young people to Know their HIV Status, GetOn HIV Treatment, StayON Treatment and LiveOn.
29 May 2018

to

1 Jun 2018
OPHID has endorsed the 
12th International Conference on HIV Treatment Pathogenesis and Prevention Research in Resource-Limited Settings (INTEREST). 
Known as the "African CROI",  the INTEREST Conference brings together scientists involved in HIV treatment, pathogenesis, and prevention research in Africa to share pivotal findings, promote collaboration, and transfer experiences across several fields and many continents. The conference will showcase cutting-edge knowledge in the diagnosis and treatment of HIV and the prevention of the HIV-1 infection. Additionally, it will continue to foster building a community of African physicians and scientists to facilitate the implementation of local solutions for the management of patients living with HIV-1 infection and for the prevention of HIV transmission.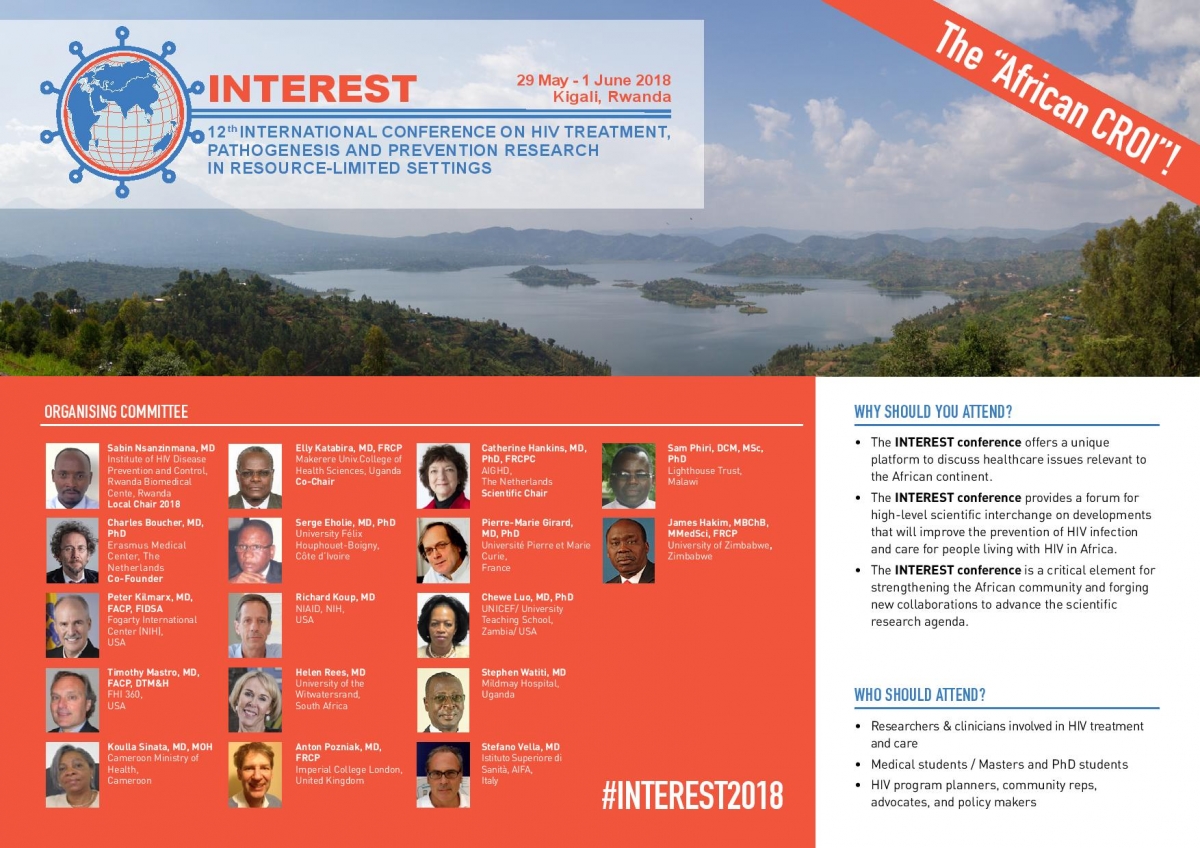 Room 251 Palais des Congres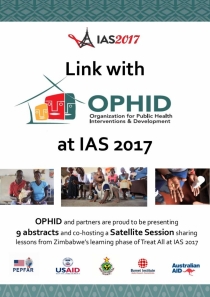 Join OPHID and partners at IAS 2017.
Click here to download the satellite program