With a skilled technical team, and established presence at national, provincial and district level, OPHID is committed to improving the health and survival of all Zimbabweans.
The organization collaborates closely with the Ministry of Health and Child Care and has developed partnerships with local and regional organizations and research institutions to ensure that Zimbabwean children, adolescents and young people, women and men have enhanced access to quality HIV care and treatment, Tuberculosis (TB), Prevention of Mother to Child Transmission (PMTCT) of HIV, Sexual and Reproductive Health (SRH) and Maternal, Neonatal and Child Health (MNCH) Services.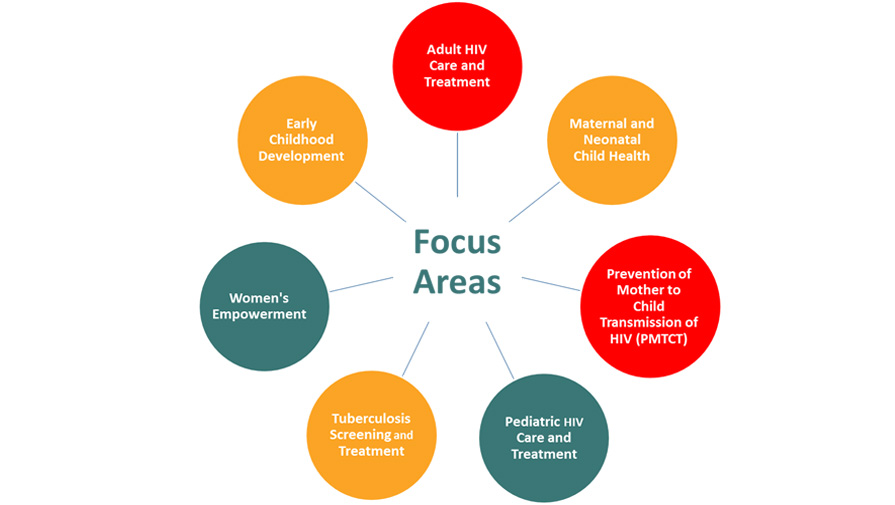 Vision
To see all Zimbabweans enjoying the highest quality of health and family life.
Mission
To strengthen health systems by working collaboratively with government, communities and other key partners to develop and support relevant, sound and sustainable public health policies and practices.