Written By:
Farai Mudzingwa (Techzim)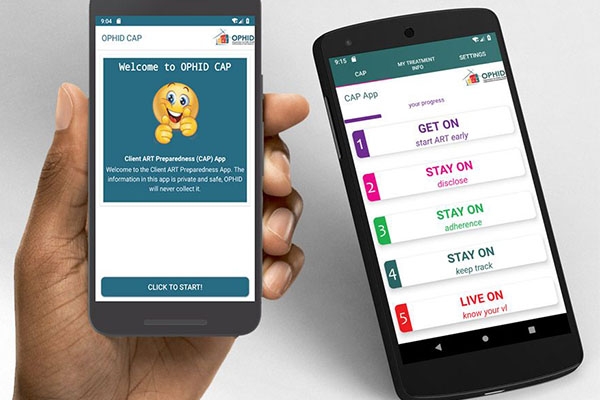 As I was installing the HIV Preparedness App, I had one thing on my mind; I HOPE this app won't ask me for my name and other personal details because that will be the first and maybe last red flag. I was already envisioning a database leak that would make it very awkward for many potential users of the application to have their status out in the open. Thankfully, the app didn't ask me for my name or any other details that could reveal my identity. From then on I could look at the app with an open mind.
Helping you meet your treatment goals.
The HIV Client Treatment Preparedness app (or HCTP as I'll refer to it going forward) provides information meant to prepare newly diagnosed clients for the lifelong journey on ART (Anti-Retroviral Treatment). The app aims to help users achieve 5 HIV care and treatment goals in the first 6 months of being diagnosed with HIV. What are these 6 goals?
Get On – Start ART early
Stay On – Disclose to someone you trust and find community support
Stay On – Take you medicine in the right amount, the right time
Stay On – Keep track of your clinic appointments and ARV pickups
Live On – Know your viral load and if your HIV treatment is working through viral load  monitoring